Get a FREE bottle of More Hair Naturally 9 by sending us a short video review of your MORE HAIR NATURALLY 9 or HAIR AND SCALP SYNERGY products?
STEP 2:
Record your video review (Must be 20-50 seconds long)
If you use your phone or tablet, we suggest you ask a friend or family member to record you or set it on a bookshelf or ledge,  just so the camera is not moving while you are recording. 


VIDEO REQUIREMENTS
TO QUALIFY FOR THE FREE BOTTLE, YOU MUST INCLUDE
THE FOLLOWING 3 ELEMENTS IN YOUR VIDEO:
1.) Mention our company name: More Hair Naturally
2.) Clearly show Your Face and Our Product
4.) Talk about how you apply it.
3.) Review both Our Product and Your Shopping Experience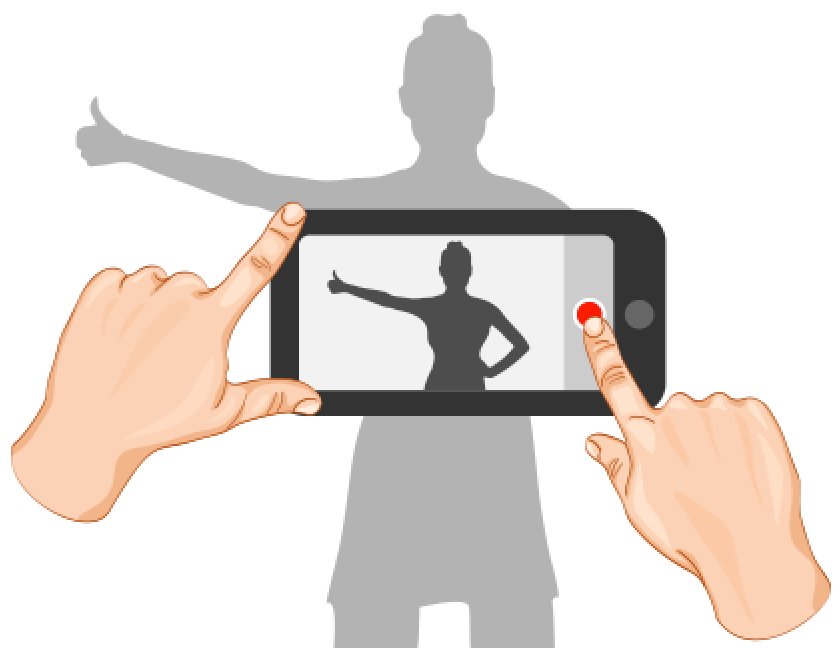 STEP 3:
Email us your video
(From the device your recorded it on)
USE SUBJECT LINE:
Video Review.
SEND YOUR VIDEO TO:
Please note: By sending in your video you are giving us permission to use it as promotional content.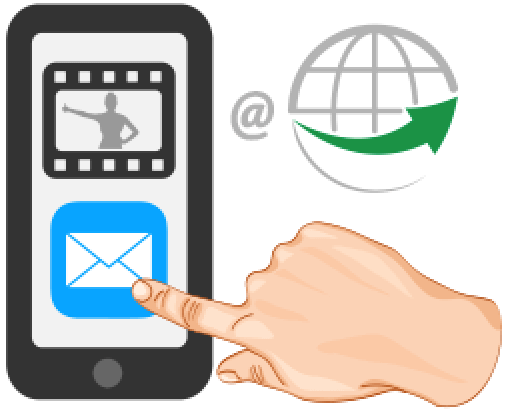 Get A Free Bottle Of MORE HAIR NATURALLY 9 By Sending Us A
Short Video Review Of your MORE HAIR NATURALLY products!
"I had always been skeptical of products advertising to stop and reverse hair loss, but when I saw that my hair was definitely thinning, I decided to give More Hair Naturally a try. After using it for just 2 weeks, I saw a dramatic improvement in my hairline and in the thickness of my hair. I cannot recommend More Hair, Naturally enough. You can actually feel it working when you apply it! The results are amazing!"*  
~J.F.B., California
"I have hit the 9-month mark and wanted to share my results.  The results speak for themselves and I could not be happier. What an amazing product.  At 9-months, I continue to see results and the hair is filling in nicely.  Back in November, you could clearly see the skin on my scalp and there was little if any hair in the bald spot (size of a softball).  Today, the bald spot is almost completely filled in and the hair continues to become denser by the week."  
~M.R., Michigan
"I have been using the More Hair Naturally®9 for 4 1/2 months. We all know how important a woman's hair is to her self image. I was so depresses over my hair loss, that I purchased wigs. My hair loss was so bad I couldn't style it to cover the thinning and bald spots... I started using More Hair Naturally® 9, about 3 months later I had friends asking what I was doing. They couldn't believe how thick my hair was! They were touching it in disbelief! I am seeing new growth with every shampoo. I was always afraid of washing my hair for fear of the fall out, not any more. I would recommend this product to everyone. This is not just for thickening / volume, I have actual new growth. Even my beautician has said that my hair thickness has been better each month since I've started with the More Hair Naturally® 9. But she does not know why... I haven't told her why."  
~D.W., MO
"I have been using your product for four months now, and here are the results so far.  The hair on top of my head was starting to thin. This has improved to the point where it's now difficult to see the previously thinning area. But the most surprising thing is that my hairline has improved with new hair growing, and still growing at the front and temples where I have been slowly receding for about 10 years. I can say without a shadow of a doubt that I have denser hair than I did five years ago and it is still improving.  What makes it even more remarkable is that I am in my late fifties. I wish it had been available sooner." 
 ~P.D. United Kingdom