The more you know the more you grow.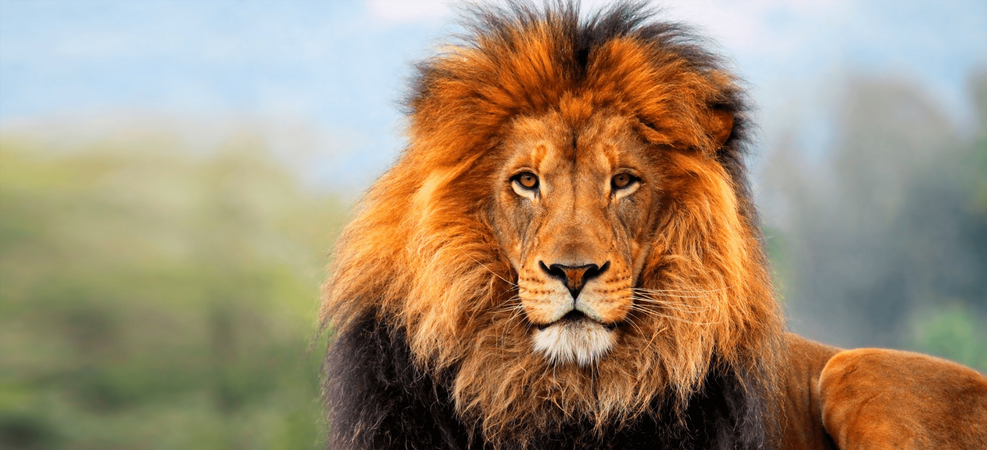 19 Jul, 2019
This is how we reinvent the approach to thinning hair.
Read article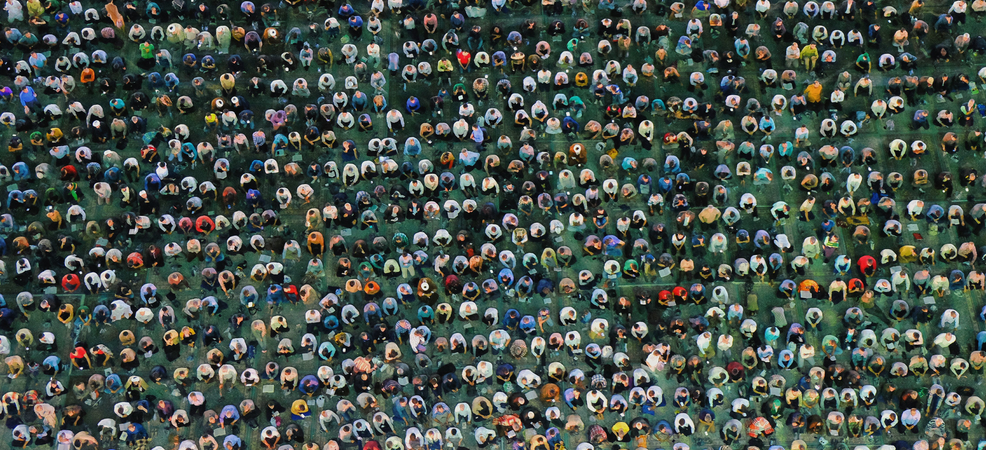 24 Jan, 2019
Everyone wants to see before and after photos... we do too. Here are some self-taken, unedited photos sent to us by More Hair Naturally®9 clients. These are not professional photos.
Read article